Located in a beautiful place in Cumming, GA, zip code 30028, I NAILS SPA offers you the ultimate in pampering and boosting your natural beauty with our whole-hearted, creative & professional staff.
At I Nails Spa, we take it above and beyond your regular manicure and pedicure and make it an amazing experience so that you will thoroughly enjoy our salon from the beginning to the end. We provide the finest services, using only top-quality products for the best and long-lasting results. Our licensed staff and technicians are devoted to addressing your specific needs and concern and most importantly. maintaining a clean and sanitary environment.
I NAILS SPA understands that Safety and Sanitation are very important to its customers. Our implements, equipment, and electrical instruments are always thoroughly cleaned and subjected to an approved sanitizing and disinfecting process before being reused. Buffers and files are used only once, then discarded. All pedicure procedures are performed with liner protection. Our staffs were trained to follow a proper sanitation protocol that puts our customer's cleanliness as the number one priority.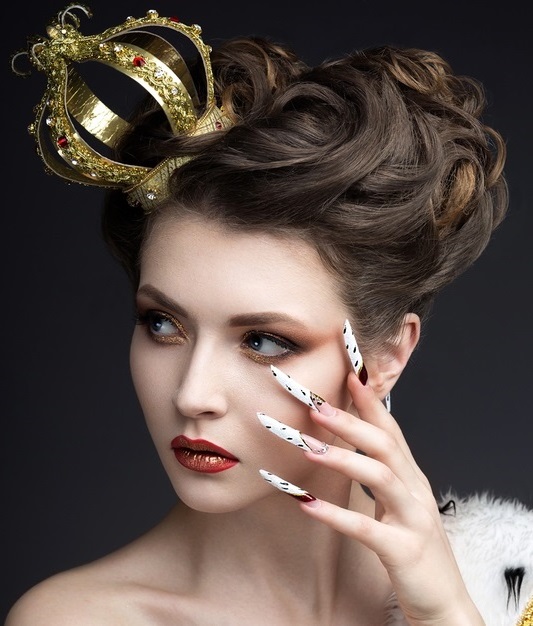 We are a team of nail care professionals with high training, aspiring to make your experience at I NAIL SPA a satisfying one. At our salon, we follow the following policy for the mutual convenience of the customers and the salon.
If you are more than 10 minutes late for an appointment, we may require you to reschedule

If you are diabetic, or have any infection, we might refuse you services. If you insist on still receiving the service, it will be at your own risk, and we will not be responsible for any consequences.

We have the right to refuse or stop service for any person who is rude or comes with bad attitude.

No loud phone call or conversations are allowed inside the salon.

We do not provide refunds on services. However, we will try our best to address your issues with services if any.

Our prices are available on the menu. Please, also confirm the prices with the nail techs before receiving the services.

You will be fully responsible for your personal belongings during your visit. You will have to pay compensation if you damage any of the salon products during the visit, such as a broken nail polish.

Our polish application may last differently, depending on each client's lifestyle, health and the adherence to the maintenance instructions. However, I Nail Spa GUARANTEES that you can return to the salon to have your polish repaired for FREE of charge in the first three days after your appointment.

We will refuse services if we feel that it would be harmful to you

I you are coming with kids, we request you to take care of them.

For your complete relaxation and also out of consideration for other clients, we request you to please mute cell phones. Please also keep all phone calls to a minimum. This is to ensure a pleasant service to all

Gift certificates issued will expire six months after the date of purchase. We also do not take responsibility for lost gift certificate.
Thank you!