You will look gorgeous every day!
At I Nails Spa, we take it above and beyond your regular manicure and pedicure and make it an amazing experience so that you will thoroughly enjoy our salon from the beginning to the end. We provide the finest services, using only top-quality products for the best and long-lasting results. Our licensed staff and technicians are devoted to addressing your specific needs and concern and most importantly. maintaining a clean and sanitary environment.
I NAILS SPA understands that Safety and Sanitation are very important to its customers. Our implements, equipment, and electrical instruments are always thoroughly cleaned and subjected to an approved sanitizing and disinfecting process before being reused. Buffers and files are used only once, then discarded. All pedicure procedures are performed with liner protection. Our staffs were trained to follow a proper sanitization protocol that puts our customer's cleanliness as the number one priority.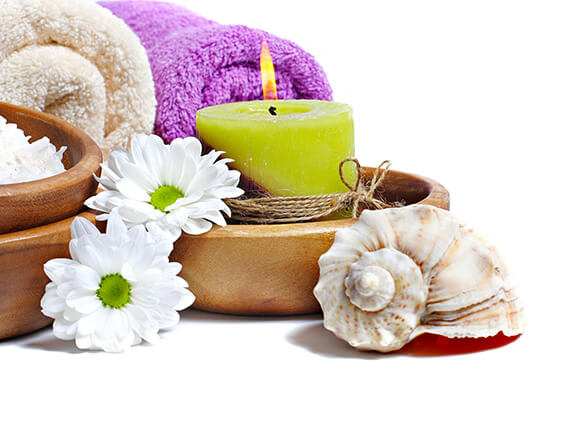 Special Treatments
Created from natural herbs

100% safe for your skin

Unique from other Spa treatments

Quality product from SpaLabs

Special gifts & offers for you

Created by Medical Professionals of Spa Lab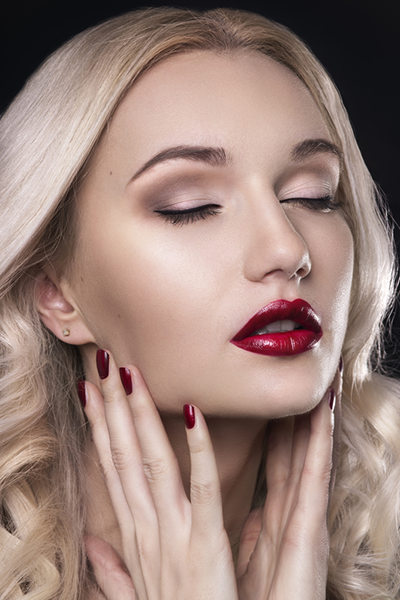 Want to Make a Booking or Have a Question?
Call Us Now : (470) 253-8168
I NAILS SPA
Average rating:
0 reviews